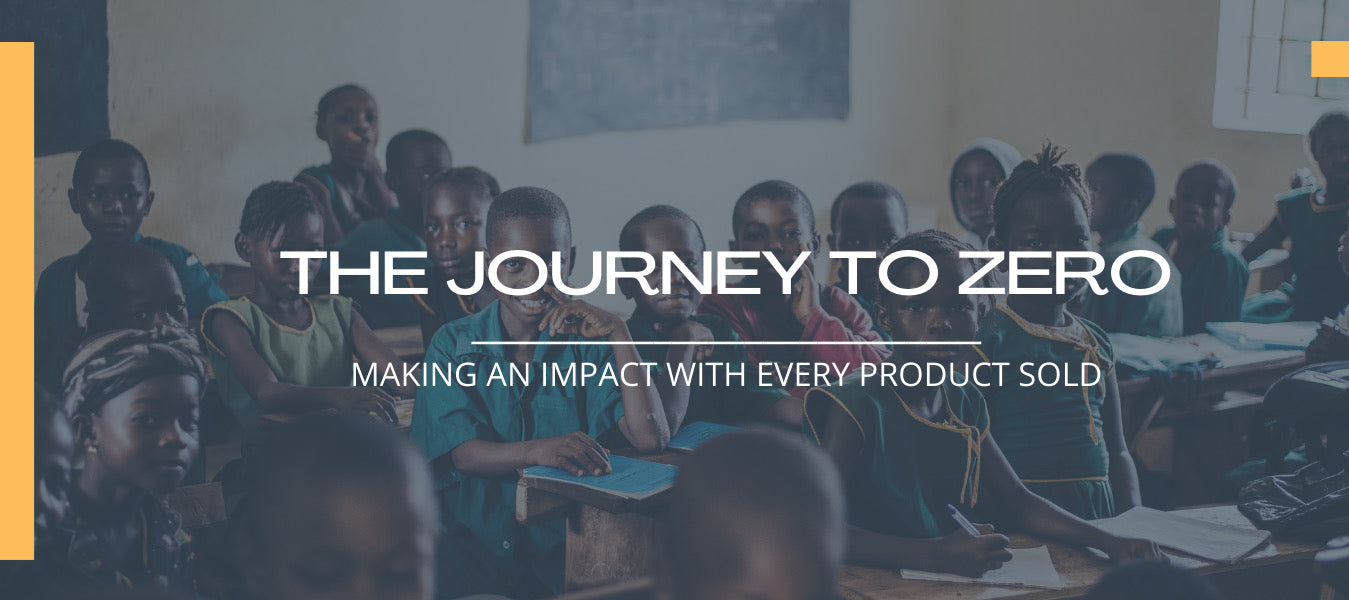 WORLD HUNGER
"If you can't feed a hundred people, then feed just one"-Mother Teresa
Globally, there are over 690 million people who go to bed nightly with empty stomach. This number had been on a slow rise since 2014. However, the effects of the COVID-19 pandemic have contributed additional 83 -132 million more people into chronic hunger worldwide per the United Nations. The World Bank estimates additional 88-115 million people will also fall into extreme poverty by the end of 2021.
We recognize the dangers of losing a whole generation of children worldwide due to preventable diseases. Global health crisis is on the rise. The World Health Organization estimated in 2018 that 6.2 million children and adolescents under the of 15 years died mostly from preventable causes. Of these deaths, 5.3 million occurred in the first 5 years, with almost half of these in the first month of life.
THE FUTURE
"There can be no keener revelation of a society's soul than the way in which it treats its children" -Nelson Mandela
WHAT WE ARE DOING
Through our partnerships with various non-profit organizations (see below), we are committed to providing 5% of our proceedings from each product sold to eradicate hunger and a wide range of childhood diseases around the world. Our global outreach program help improve lives in various communities and support the United Nations Sustainable Development Goals.
Let's Take Action Now

NON-PROFIT ORGANIZATIONS WE SUPPORT