ENJoy our valentine's day event
SAVE ADDITIONAL 20% OFF AT CHECKOUT WITH CODE: LOVE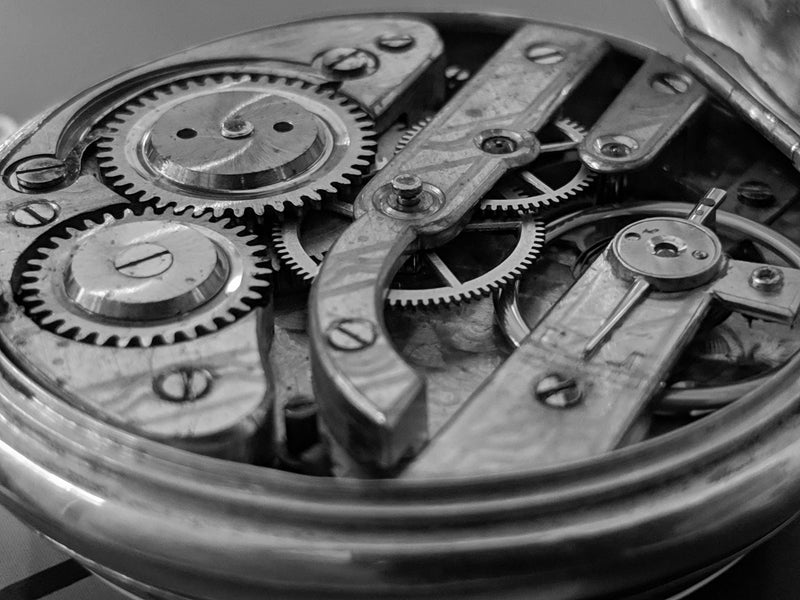 At Nomos-T, we adore the natural beauty and versatility wood provides. We have taken high quality industrial hardwood cutoffs and in some cases save them from filling landfills to create handcrafted timepieces and sunglasses for everyday use.
Each piece is truly unique, comfortable and durable.
EXPLORE
Hidden in every handcrafted Nomos-T product are the endless
hours spent perfecting the process
FASHION  WITH  PURPOSE 
Our mission goes far beyond high-quality, sustainable and
eco-friendly products. We are committed to the responsibility of creating a more sustainable society and human wellbeing.  Through our non-profit partnerships, we are able to aid global efforts to fight hunger and childhood diseases with every product sold.  
LEARN MORE